I am happy to announce that I am only two lace repeats and an edging away from finishing my
Shaw's Cove
crescent shawl! From the prior link you can find the original pattern designed by Chrissy at LeftSideKnits. It is the most difficult pattern I have ever attempted, however it is the best pattern I have ever had the pleasure to knit. There are painstakingly detailed written directions as well as charts. You never have to guess how many stitches should be on the needles because it is written there. As well as how many repeats of each section you should have. It is a really great pattern for an intermediate beginner looking for a small challenge. Until July 11th you can purchase the pattern at a discounted price, for $2.50 from which it will increase to $5. I highly recommend this pattern! I am absolutely loving mine so far.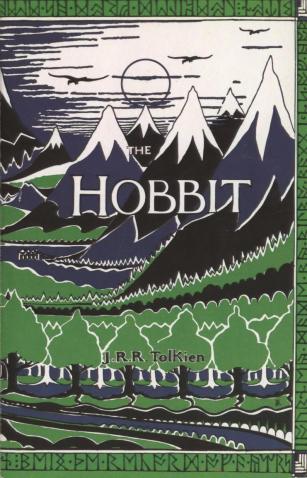 Other works in progress include items for the Etsy store. Soon I will be posting stitch markers and a few hats. Stay tuned!
I am currently re-reading The Hobbit by J.R.R. Tolkien in honor of the movie which is set to be released Dec. 14th. I plan to re-read the Lord of the Rings trilogy as well. After which, does anyone have any good reads they suggest?